Parkside News
Event
02/03/21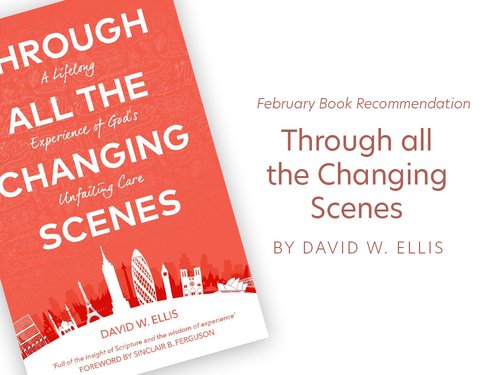 Following God's call to cross-cultural mission, David Ellis experienced many hardships...and would have been unable to hold fast without an understanding of God's providence and sovereignty. With feeling and honesty Ellis weaves anecdote with biblical meditation, allowing scripture to form the lens through which the world, in all its frightening chaos, is viewed.

A personal, pastoral, faith building read, it offers scriptural reflection rather than trite answers – robust biblical wisdom for guidance, encouragement and challenge for Christians of all ages and stages. (Description courtesy of the publisher.)

Through all the Changing Scenes is available at Books by the Park or through your favorite bookseller.
---