Middle School Students
Event
08/08/19
Location: Local Homes
Start Time: Tue 3, Sept. 2019, 7 p.m.
End Time: Tue 2, June 2020, 9 p.m.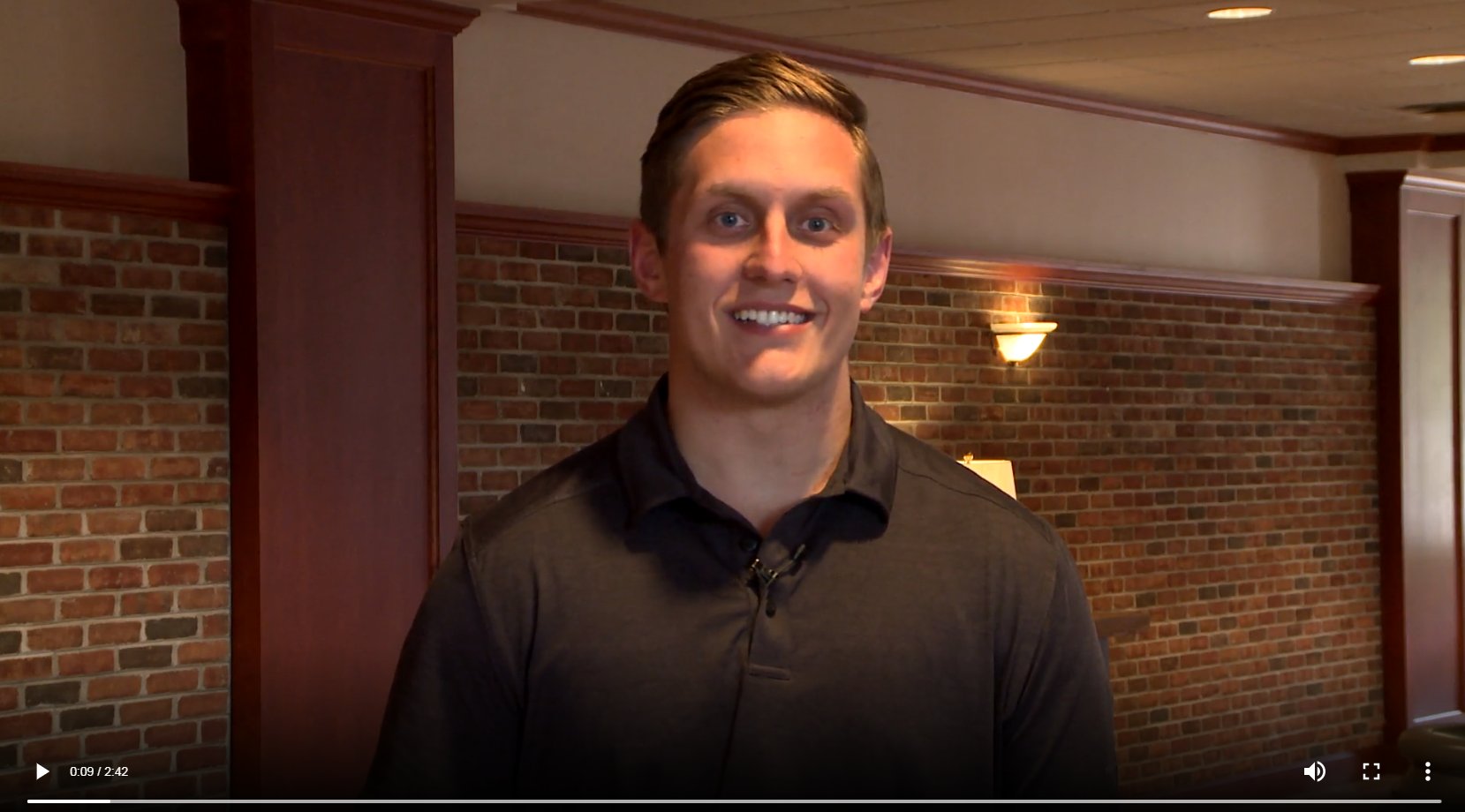 Small Groups are designed to give middle school students an opportunity to grow in their relationships with both Jesus and their peers. Together with an adult leader, students will explore the Bible and talk about how it applies to everyday life. Each group will have a slightly different feel, but all of them will include the following components:
Bible study
Discussion
Prayer
Relationship building
Accountability
The groups will meet on the first Tuesday of every month at a local home from September through June. Groups are split according to gender and grade. Group information and location will be emailed to you after registering.
Before registering, parents and students please talk through the following expectations:
You must regularly attend Small Group
Arrive on time
Come prepared to participate
Have your lesson completed
Let your leader know when you can't attend
Respect the house in which your group meets
The cost of the materials for small groups is $10, paid at the first small group. Each student will receive the small group study material at the first meeting.
You must register for a group every year even if you have participated in Small Groups previously.
Register
---