Middle School Students

Powerhouse Groups are designed to give middle school students an opportunity to grow in their relationships with both God and their peers. Together with an adult leader, students will explore the Bible and talk about how it applies to their everyday life. Each group will have a slightly different feel, but all of them will include the following components:
Bible Study
Discussion
Prayer
Relationship-building
Accountability
The groups meet on the first Tuesday of the month at a local home from September through June. Groups are split according to grade and gender.

If you would like to join a group, you must commit to the following expectations. Please take these expectations seriously, the group benefits as a whole as its members are actively involved.
Expectations of Powerhouse Group Members:
You must regularly attend Powerhouse
Arrive on time
Have your lesson completed
Come prepared to participate in discussion
Respect the house in which your group meets
Small Group Materials (Provided at the first Powerhouse Group meeting):
6th Grade: "What is the Gospel?"
7th Grade: "Foundations of the Faith"
8th Grade: "The Story"
There is a $10 fee for the year's materials upon registering for a group. 
2017-2018 School Year
Group
Leaders
Host Home
6th Grade
Girls
Liz Caldwell
Renee Calo
Rachel Komar
Christi Schwartz
Heidi Yokom
The Warehouse
31200 Solon Road
Solon, OH 44139
6th Grade
Boys
Josiah Keating
Josh Ohman
Jon Schwartz
Tim Smalenberger
Kanouff's
940 Creek View Drive
Aurora, OH 44202
7th Grade
Girls
Corrie Blatchford
Kristi Johnson
Kaley Kahoun
Melissa Moats
Andrea Nykamp

Burney's
17125 Wood Acre Trail
Auburn Township, OH 44023

7th Grade
Boys
Connor Blatchford
Phelan England

Heise's
3144 Merino Lane
Twinsburg, OH 44087

8th Grade
Girls
Jen Andrews
Nina Finelli
Alexa Rimback
Whitney Smith
Binder's
17341 Coldwater Trail
Chagrin Falls, OH 44023
8th Grade
Boys
Michael Koerth
Brandon Smith

Worrell's
18799 Rivers Edge Drive E
Chagrin Falls, OH 44023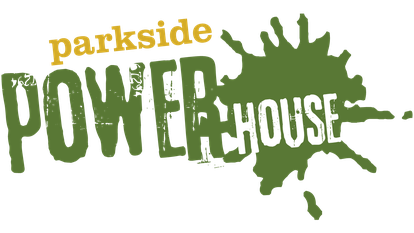 Click here to register for a Powerhouse group