Caring for Aging Parents
Event
08/30/18
Location: The Venue at Parkside Church
Start Time: Sat 20, Oct. 2018, 11:30 a.m.
End Time: Sat 20, Oct. 2018, 3 p.m.

Dr. Richard Martin will teach a free workshop on the subject of eldercare finance from a biblical perspective on Saturday, October 20 , from 8:30 am - noon in The Venue. A continental breakfast will be served beginning at 8:00 am.
Topics Include:
* Continuum of care for older adults
* Cost of care and payment options: Medicare/Veterans Administrations/Private Insurance/Medicaid
* Financial planning for eldercare: budgeting and use of assets
* Family dynamics with adult children
* Legal considerations
* End of life issues
Register online below or by picking up a registration form from any information center and returning it to the church office.
About the Speaker: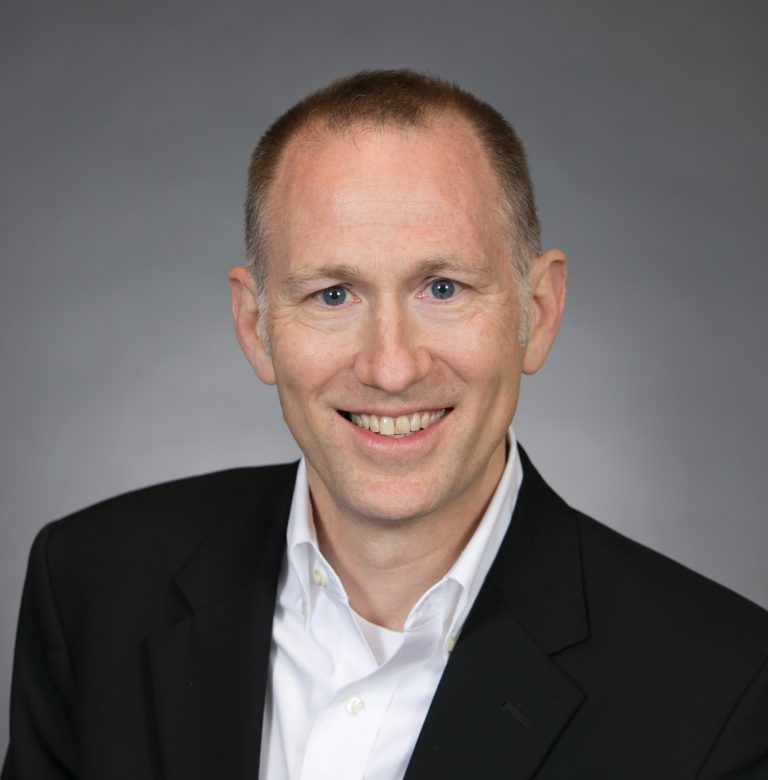 Richard Martin DNP, MBA, RN, CFP® received a doctoral degree at the Frances Payne Bolton School of Nursing, Case Western Reserve University, where he was appointed an Assistant Professor of Gerontological Nursing and taught courses in nursing administration and management, health care finance, the legal and ethical issues of the health care delivery system, and instruction regarding life and care of older adults. 
Richard served as the Executive Director of the Long Term Care Ombudsman, a non-profit organization funded in public-private partnership that is the federally mandated advocate for older and disabled adults living in long term care facilities and receiving home care services throughout Cuyahoga, Lake, Geauga, Lorain, and Medina counties. He also spent a decade as a financial planner in the Cleveland area before founding The Center for Eldercare Finance in 2014. The Center has the three-fold mission of client service, community education, and research in eldercare finance and planning.
Dr. Martin is currently a Robert Wood Johnson Future of Nursing Scholar at Case Western Reserve University. He is developing a
program of research focused on "financial self-management" among individuals and families coping with chronic and degenerative illness. Anticipating the awarding of the PhD in Spring/Summer of 2019, he is currently examining academic and academically-affiliated research programs supportive of his efforts to integrate nursing, aging, and financial planning.
Richard calls himself "a fellow follower of Jesus, leaning on the gift of the Scriptures and the leading of the Holy Spirit to live with wisdom and compassion in the broken beauty of this world, until my Redeemer gets back here."
Register
---