Classifieds
---
Posted: September 6, 2019
Parkman Congregational Church of Parkman, OH Announces Cloverton in Concert September 11th, 2019 Hosting Parkman Congregational Church of Parkman, OH announces that the band CLOVERTON will be performing on Wednesday, September 11th at 7pm. Tickets are $12 general admission and $20 VIP at itickets.com. With the quickening success of ...
Posted: September 1, 2019
Looking for Christian vendors for any job. Potential may 2020 wedding
Posted: August 30, 2019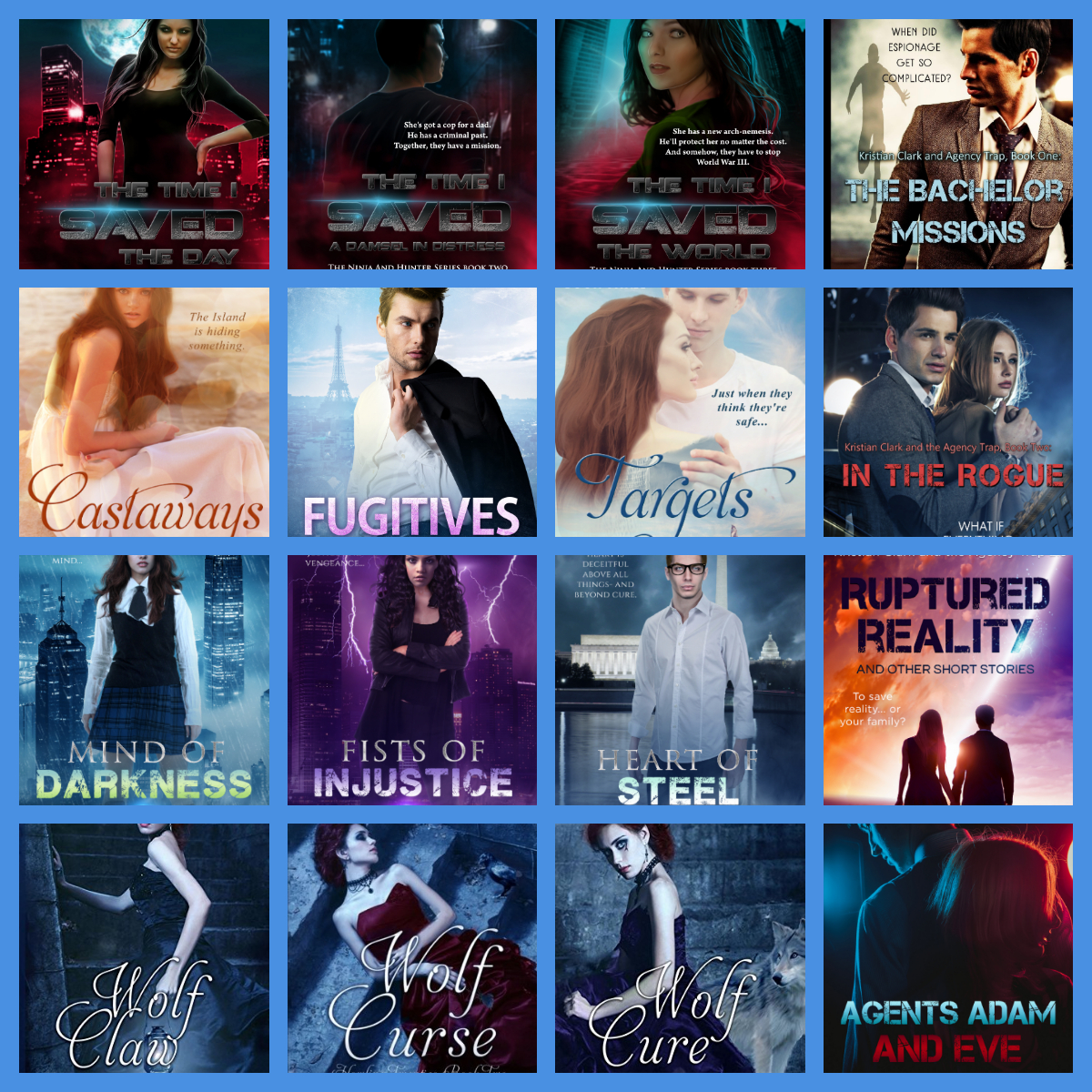 Parkside member and local author, Jes Drew, has sixteen books available in ebook or print on Amazon perfect for teenage and college age readers looking for all the excitement of spy, superhero, and werewolf genres with morals and without filth. Jes Drew's website: https://agencyofbooksandspies.blogspot.com/ Jes Drew ...
Page 1 of 1.