Classifieds
---
Posted: December 3, 2022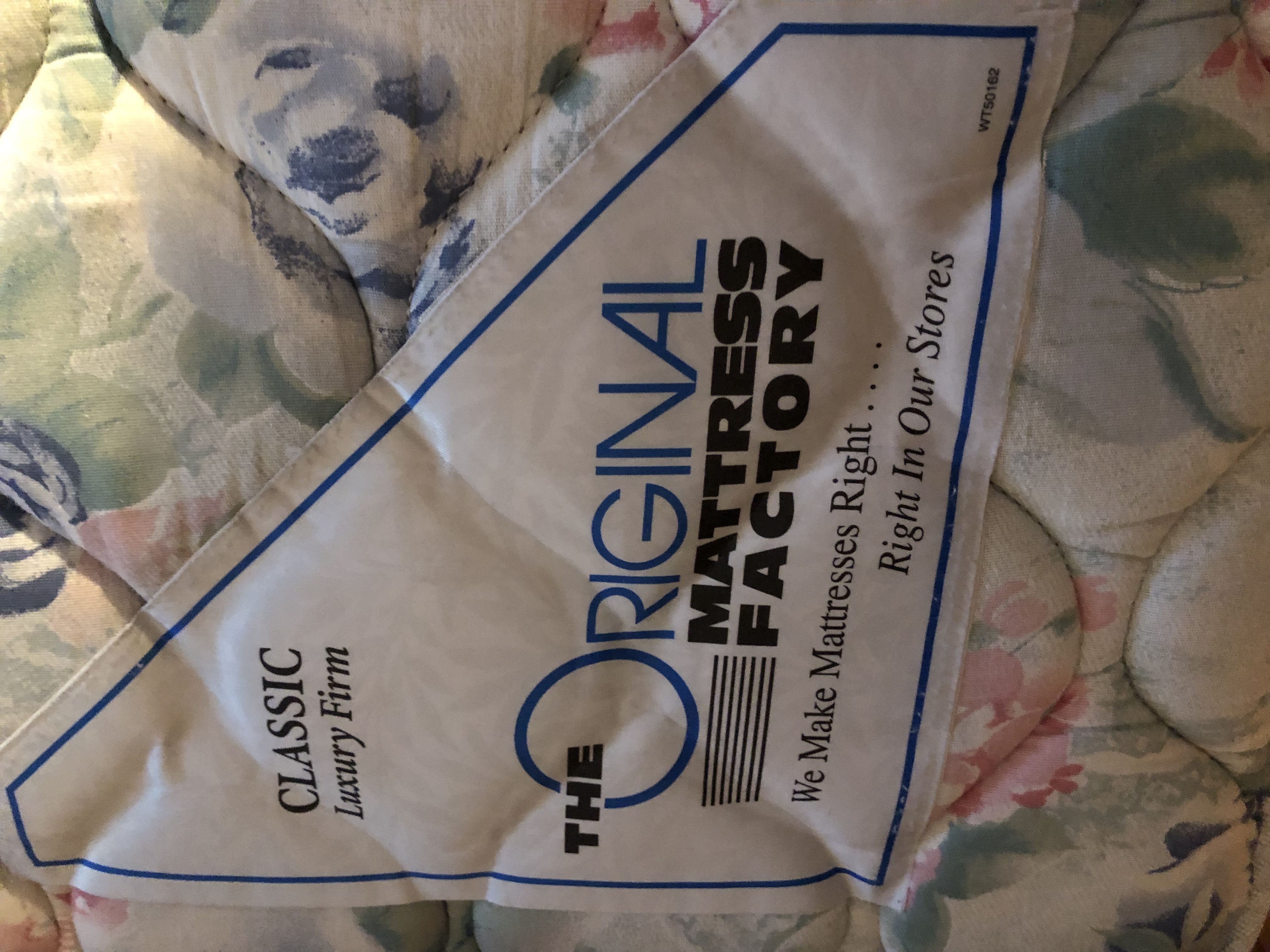 Hi we are a Parkside family downsizing furniture. Free to a family needing Two perfectly clean twin sized Original Mattress Factory mattresses -with 2 clean comforters and 2 pillow shams if wanted No smoke, no pet home. -pictures are available Pick up in Chagrin Falls off of 306/Taylor May ...
Posted: November 30, 2022
Parkside missionaries, Kep and Debbie James, have moved to the Cleveland area after living in Bolivia for 34 years. They are in need of a reclining armchair with a leg rest that lifts up for Kep's mom to use when she comes to visit them in January. Kep and ...
Page 1 of 1.