Classifieds
---
Posted: March 8, 2021
Hello, my name is Morgan Flanigan, and I'm a college student at Cleveland Institute of Music. I'm looking for another female Christian student in the area who's interested in being roommates next school year, as my current roommate will be leaving at the end of this semester ...
Posted: March 2, 2021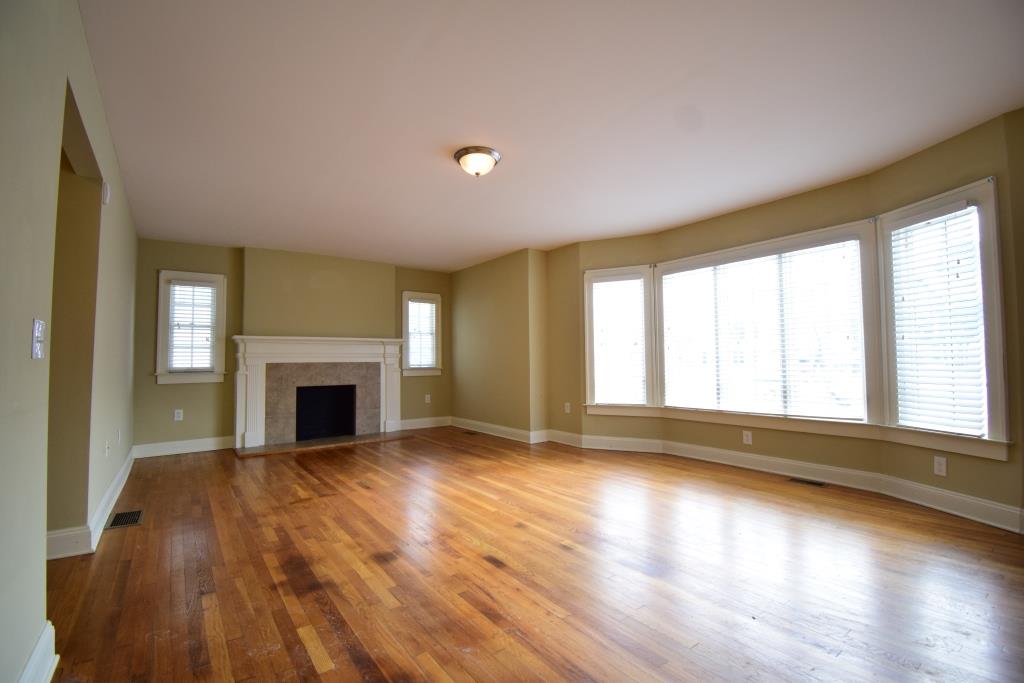 1-2 bedrooms, large living area with bay window and mantle, full bath, spacious kitchen w/ table space. In-unit laundry, dishwasher, air conditioning + central heating, hardwood floors, garage parking w/ automatic opener, updated electrical & windows. Ideal for bedroom + home office setup or 2 bedrooms. Clean and quiet neighborhood. Walking distance to ...
Posted: February 16, 2021
Hi, I am making this ad for a close friend. He is 18, almost 19, and trying to move out, but needs to find a roommate and a place to live. Please let us know if you would like more information!
Page 1 of 1.