High School Students
Event
02/15/23
For the last three weeks in March we will be holding TCT (Team Challenge Thursdays) at the Warehouse, in place of our typical Student Impact gatherings.
What? TCT is a series of outreach events to give Parkside students an opportunity to invite their unbelieving friends to come to the Warehouse for team competitions, fellowship, and a gospel presentation.
When? TCT will take place March 16, 23, and 30 from 7-9pm
Where? The Warehouse (31200 Solon Road)
Who? All high schoolers are invited!
How do I invite my friends? We are passing out invitation cards at Student Impact that you can give out to your friends. You can also share our instagram post with them!
Questions? Email Renee at students@parksidechurch.com or call the office at 440-708-2117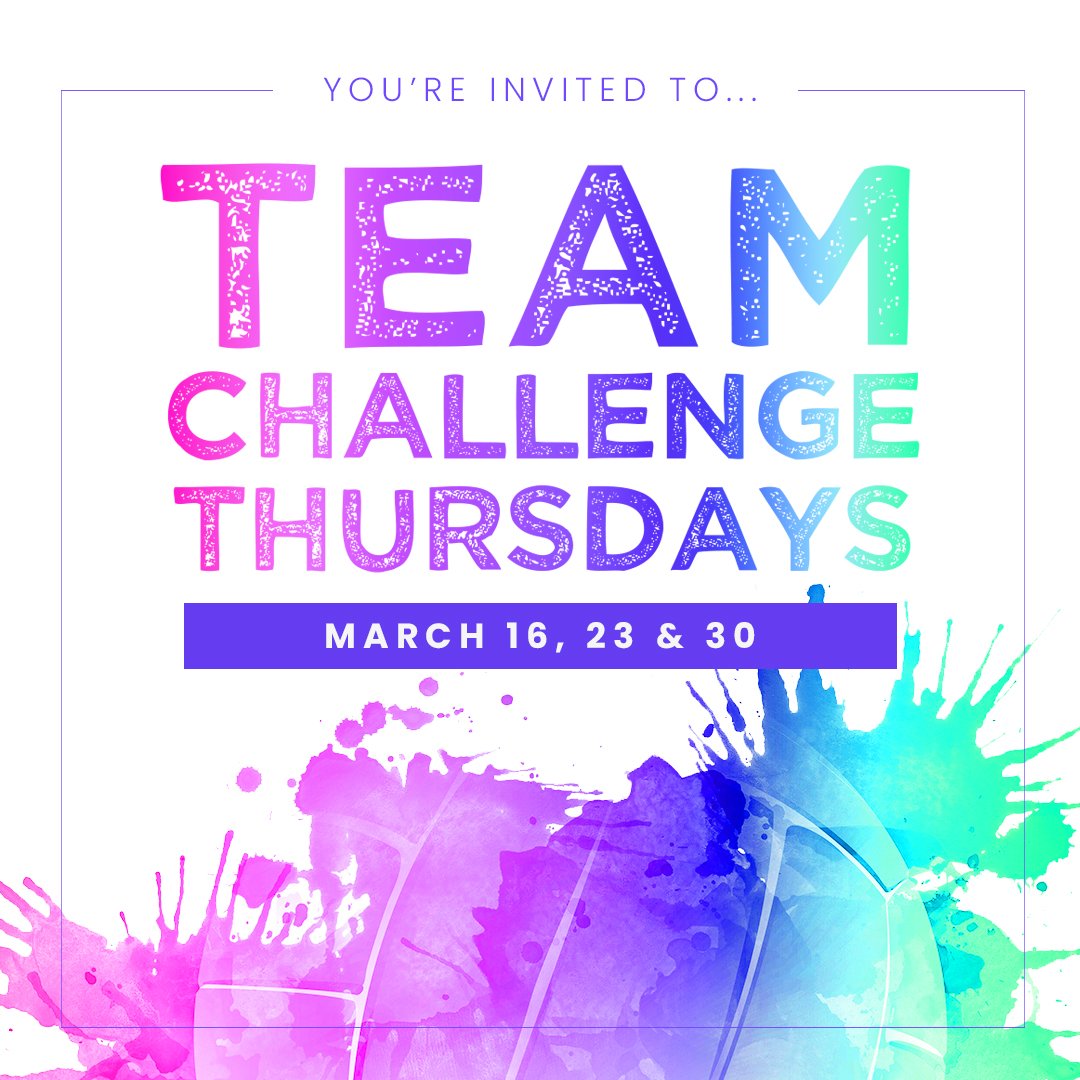 ---