Sojourners
Event
08/14/19
Location: The Commons at Parkside Church
Start Time: Fri 20, Sept. 2019, 6:30 p.m.
End Time: Fri 20, Sept. 2019, 9 p.m.

Enjoy an evening with former Cleveland Indians player Andre' Thornton and his wife, Gail on Friday, September 20 at 6:30 pm in the Commons.
Dinner will be served, followed by special vocal music from Gail and a conversation with Andre' about how his faith impacted his life as a professional athlete. Time will also be allowed for questions.
Cost is $10.00 per person.
Registration:
Register online below, pick-up a form at any Parkside information center, or stop at the table outside the Venue on Sunday morning, September 15 to register in person.
About the Speaker: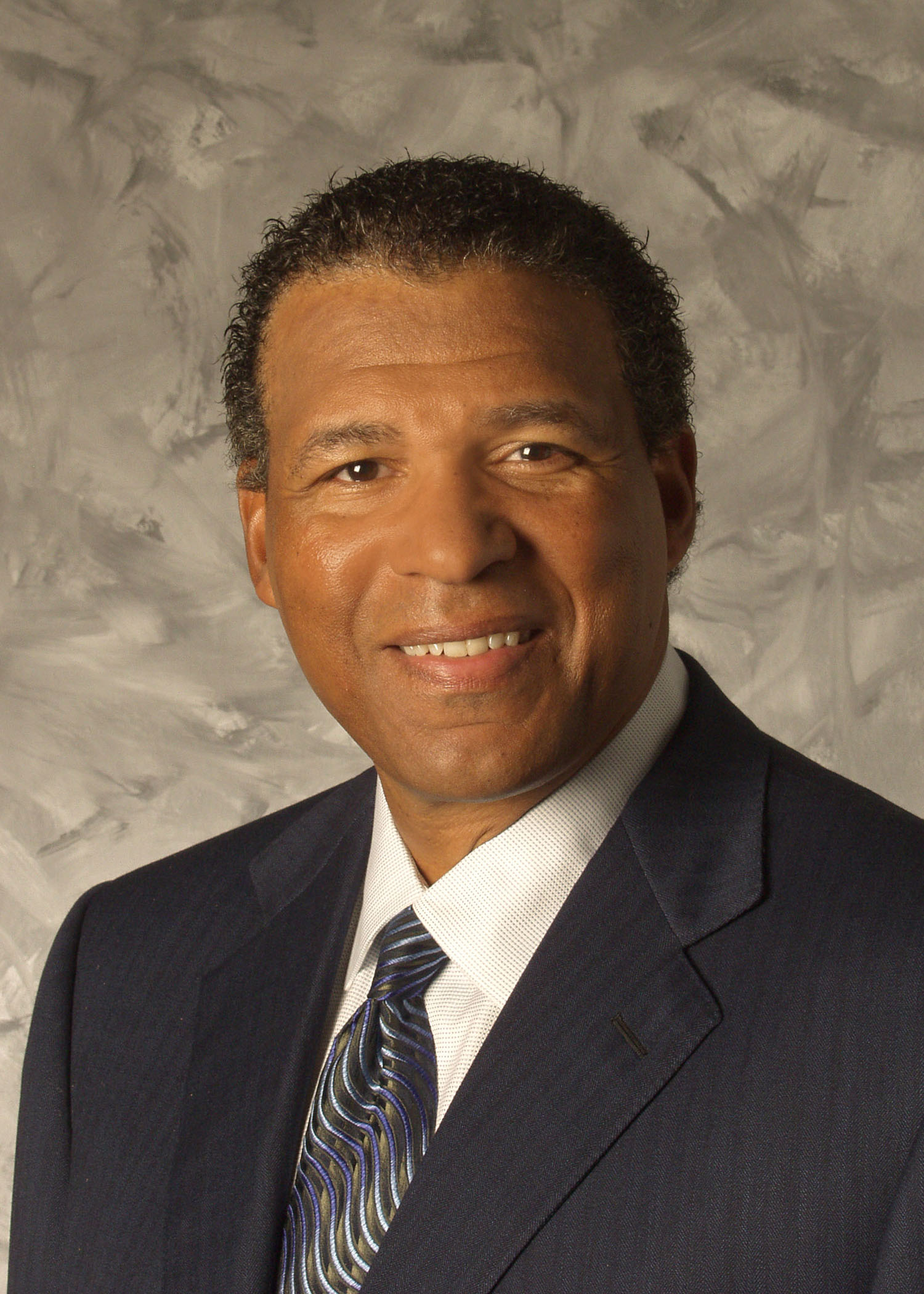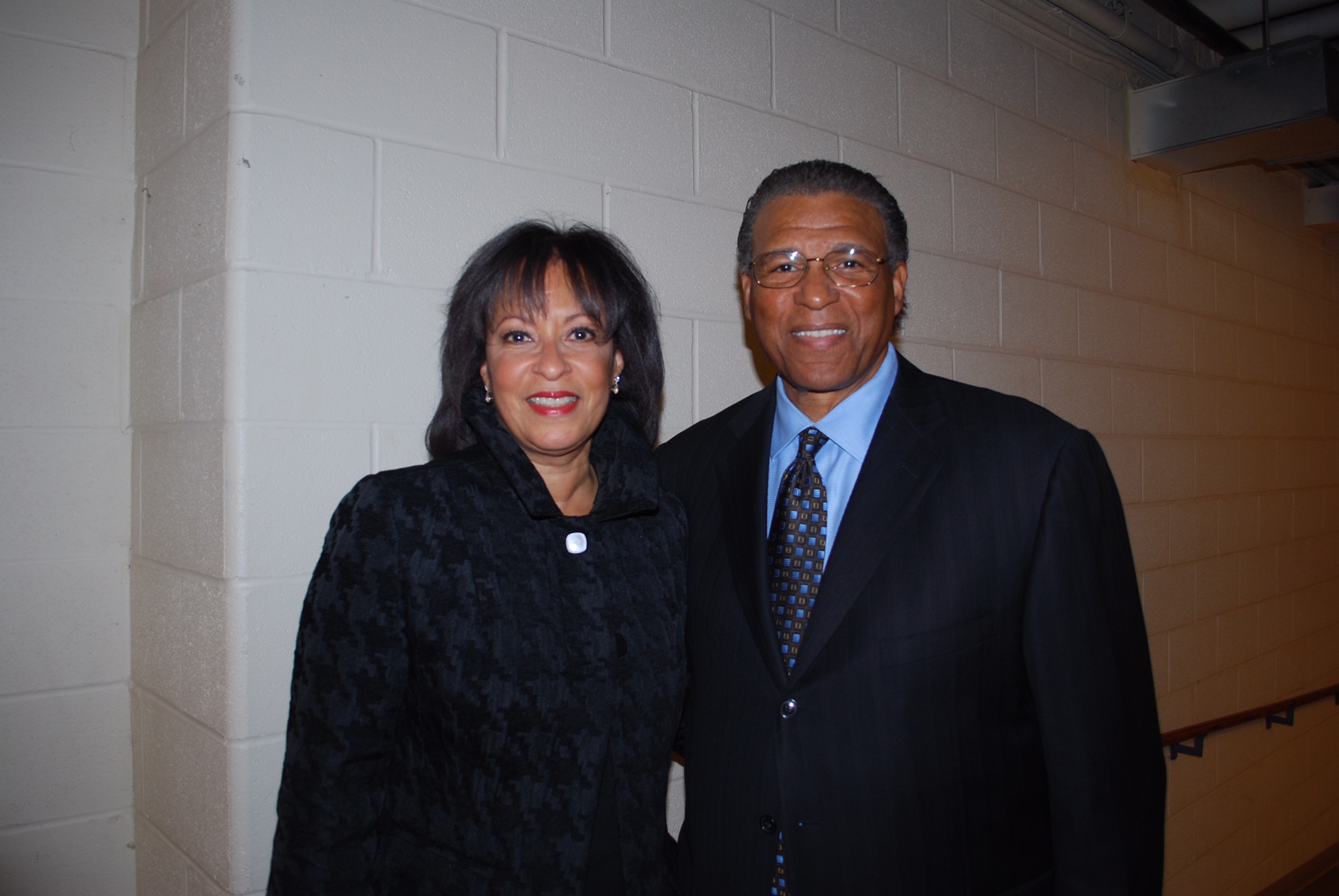 Andre' Thornton played professional baseball for twenty-one years and was an honored recipient of the Roberto Clemente Award in 1979, which goes to the player who best exemplifies the game of baseball, sportsmanship, community involvement, and team contribution. He spent ten seasons with the Cleveland Indians where he was a two-time All-Star and received the coveted Silver Slugger Award in 1984. Additionally, Thornton was inducted into the Ohio Baseball Hall of Fame and the Cleveland Sports Hall of Fame. 
Thornton acquired ASW Global, LLC, in January of 2007 after ASW merged with the Cleveland-based company GPI Procurement Services. As the Chief Executive Officer, André sets the direction of the company and directs operational aspects so that they follow the strategic plans and policies of the organization. 
Thornton has twenty years of experience in entrepreneurial ventures. As one of the Principals in Apple Partners, he led a highly successful restaurant management group that was sold to Applebee's International. André also founded a successful consulting and sports management company and continues to speak nationally on Executive Leadership, Organizational Change, and Diversity.
Register
---