Sojourners
Event
05/14/19
Location: Parkside Church Commons
Start Time: Fri 28, June 2019, 6:30 p.m.
End Time: Fri 28, June 2019, 8:30 p.m.

Prayer comes hard to most of us, in most seasons. And when we do pray, we often don't know what to say. What is it that our Father loves to hear about? What are the best things we could pray for our families, our church, and ourselves? 
Join Sojourners (50+) for dinner on June 28 at 6:30 pm in the Commons, followed by a talk from Pastor Alistair Begg. Speaking on the topic of his latest book, Alistair will address the important subject of prayer.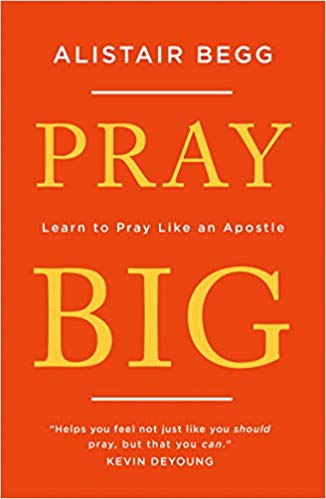 Cost is $10.00 per person.  *Update 6/24: We are out of meal tickets. You are welcome to come and listen to the talk at no cost, but please eat prior to coming or bring your own meal. There is no waitlist available for meals. Please still register online so we have a count for seating.
Register online below or pick-up a form at any info center beginning May 26. You may also register at the table outside the Venue on Sunday morning, June 23.
Register
---