Sojourners
Event
11/07/22
Location: The Commons
Start Time: Fri 2, Dec. 2022, 6 p.m.
End Time: Fri 2, Dec. 2022, 8:30 p.m.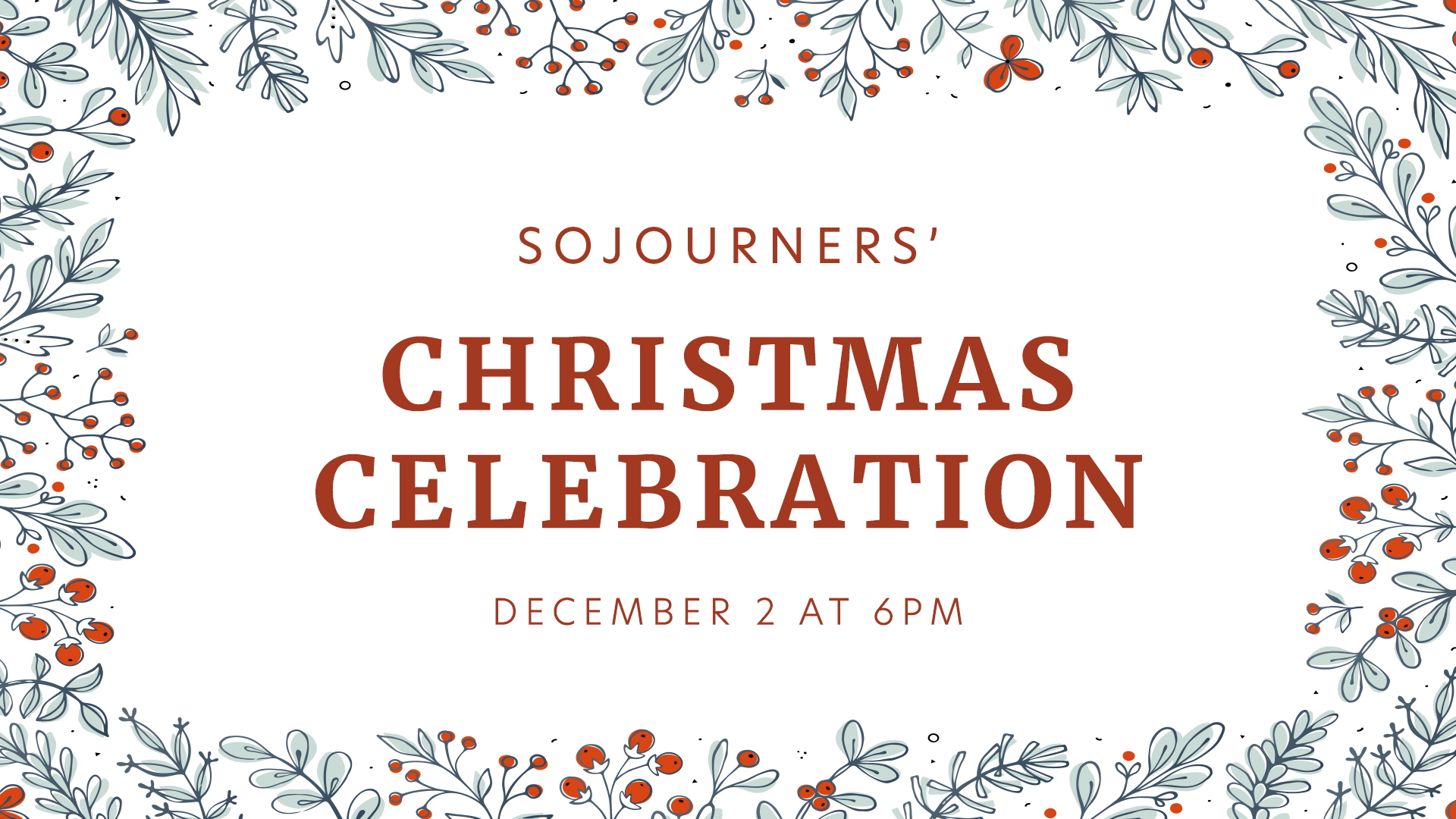 On Friday, December 2, adults (ages 50+) are invited for a festive evening as we enjoy an elegant catered dinner and program and celebrate Christmas together.
Alyson Moore, Katy Stevens, and Todd Harrison Twining bring their artistry and musical talents together to form the musical group, Party of Three. Blending melodies, harmonies, and storytelling, Party of Three will present an unforgettable evening of hymns and holiday songs that celebrate the joy of the Advent Season. Pastor Mickey Aquilino will give a brief devotional message and we will end the evening with a carol sing!
Event Schedule: Times are approximate.
6:00 pm - Check in begins
6:00-6:40 pm - Beverages, Salad Bar, Dinner Rolls, and Desserts Available
6:40-7:40 pm - Welcome, Main Course Served
7:40-8:30 pm - Program 
Dinner Menu:
Appetizers: Fresh Salad Bar & French Dinner Rolls with butter
Main Course: Choice of Chicken Marsala or Meatloaf, Garlic Mashed Potatoes, Oven Roasted Vegetable Mix, Roasted Green Beans
Dessert: Brownies, Lemon Bars, Cookies, Mini Cupcakes
Beverages: Hot Apple Cider, Regular and Decaf Coffee, Hot Tea, Bottled Water
Registration:
Cost is $50.00 per person. Register online below or pick-up a form from any info center and return it to the church office. You may also register at the table outside the Venue on Sunday morning, November 20. 
Register
---