Sojourners
Event
09/21/17
Location: The Commons at Parkside Church
Start Time: Fri 20, Oct. 2017, 6:30 p.m.
End Time: Fri 20, Oct. 2017, 9 p.m.

Join us on October 20, at 6:30 pm in The Commons, for dinner and a memorable and entertaining evening with Dan Ruminski, Cleveland's Storyteller, learning about Cleveland's historic Euclid Avenue: its origin, uniqueness, residents, and legacy.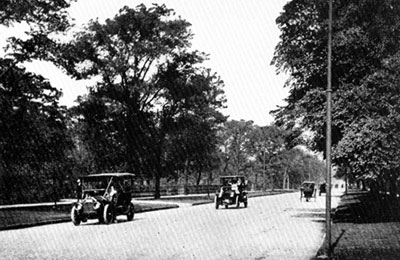 Cost is $10.00.
Register online below or at the table outside the Venue on Sunday mornings October 8 or 15. Registration forms are also available at all information centers.
About the Speaker: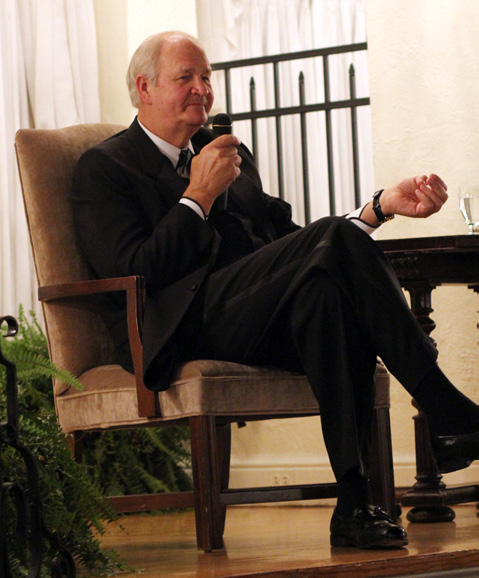 Dan Ruminski, Cleveland's History Storyteller
The Cleveland Storyteller began in April of 2008 at Gates Mills Library. Forty people were expected and over 100 attended. Motivated by his passion and the response he is experiencing to his talks, Dan continues to research Cleveland history, specifically the families of Millionaire's Row and their contribution to Cleveland's greatness during the years 1875-1929. He has created a collection of stories that are constantly updated and fresh and shares those stories at events and venues throughout the Cleveland area. He creates a spellbinding entertainment experience - The Storyteller in his chair, sharing unique stories of Cleveland's past. His goal is to promote Cleveland nationally, rebuild Cleveland pride, and overcome outdated, uncomplimentary stereotypes (www.ClevelandHistoryLessons.com).
Dan is a lifelong resident of the Cleveland area currently living for the past 31 years in Chesterland. His wife, Susan, passed away in 2012, and Dan has four grown children and several grandchildren.
Register
---