Classifieds
Lovely Lyndhurst Home for RENT!
Posted: February 6, 2020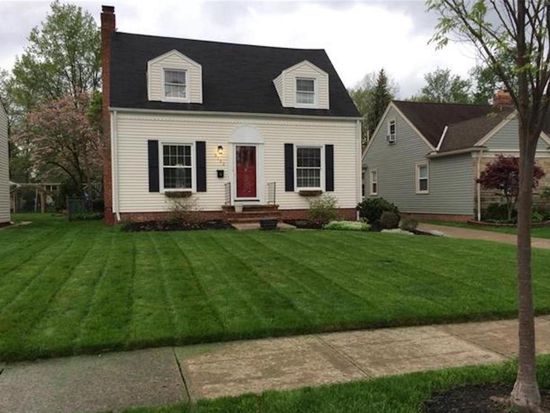 Located in Lyndhurst OH, this sweet 3+ bedroom home with finished basement & fenced-in back yard will be available for rent April 1st, 2020. This home was wonderful for our own family of four for 10 years and then to others since we've moved. Conveniently located within 10 -12 mins of CLE Clinic or University Hospital systems for residents, as well as great shopping and restaurants. This community has wonderful neighbors who we've known for years that will quickly feel like family. We'd love to talk to you about the details. Please reach out at any time.
Posted by

Marty Gray

440-596-1101